Dr. Joseph was voted as a 2016 Super Doctors – Rising Star. The results were published in the August, 2016 "Best of LA" Issue of Los Angeles Magazine

HOW ARE SUPER DOCTORS SELECTED
The selection process for Super Doctors is a rigorous multi-step process. Selected physicians have a high degree of peer recognition and professional achievement.
Survey of Doctors
Each year physicians nominate colleagues they know to be exceptional in their specified field. Physicians are asked to consider the following question: "If you needed medical care in one of the following specialties, which doctor would you choose?"
Research
We evaluate candidates on 10 indicators of peer recognition and professional achievement.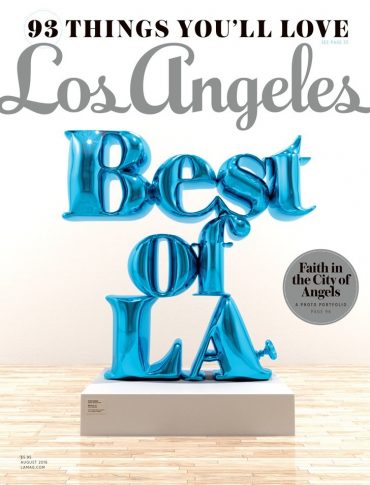 Years of experience
Hospital appointments
Fellowships
Professional activities
Leadership positions
Academic achievements/positions
Board certifications
Publications, lectures & presentations
Honors and awards
Other outstanding achievement
The Selection
Total points received from nominations, research, and blue ribbon panel review are calculated and only the highest-scoring doctors are included on the Super Doctors list. Dr. Joseph is honored to be listed among the Rising Stars in Newport Beach which places him in the top 2.5 percent in this region.